Christmas Town Named Best of Gaston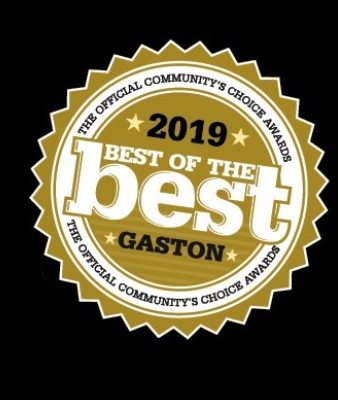 Christmas Town U.S.A. was voted best event/fair/festival by community members in 2019 Best of Gaston competition!
Community members nominated and voted on categories ranging from beauty and health to people and places. Voting took place online between March 22 and April 5th and the awards ceremony was held on May 23rd at the Gaston Conference Center.
Christmas Town U.S.A. will begin on December 2, 2019. For more information click here.