Please see below for information regarding Town Council, Planning Board, Budgets
and Council Meeting Minutes.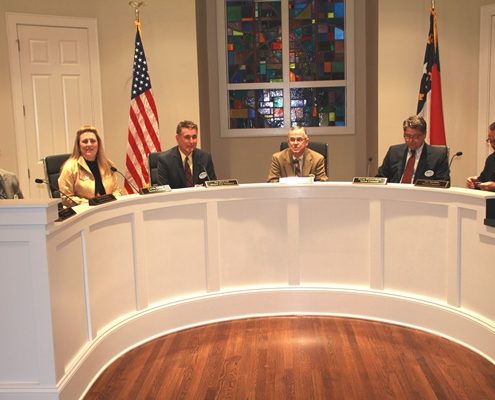 Town Council Members: Mayor Jim Robinette; Mayor Pro-Tem Jay McCosh; Carrie Bailey; Greg Richardson; Joe Rankin; Reid Washam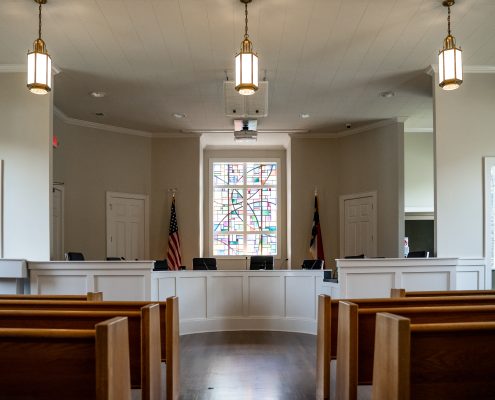 If needed, the Planning Board has regular meetings on the fourth Thursday of every month at 6:00 pm. The Board of Adjustment cases follow the Planning Board Meeting at 7:00 pm.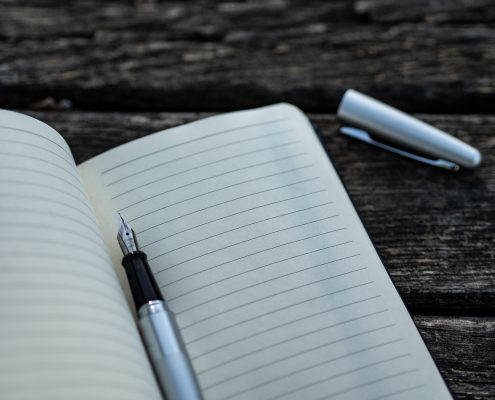 Check out PDF files for Council Meeting Minutes from 2014 to 2021.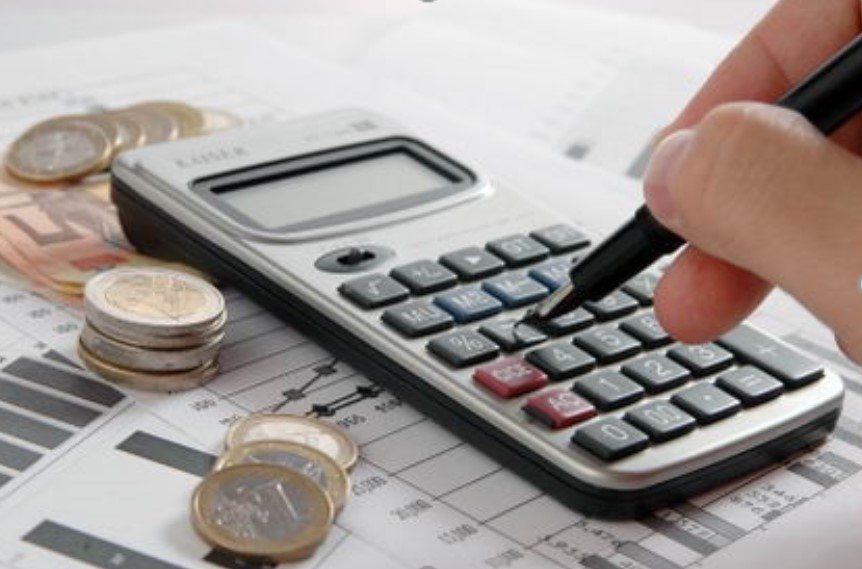 Check out PDF files for Proposed/Approved Budgets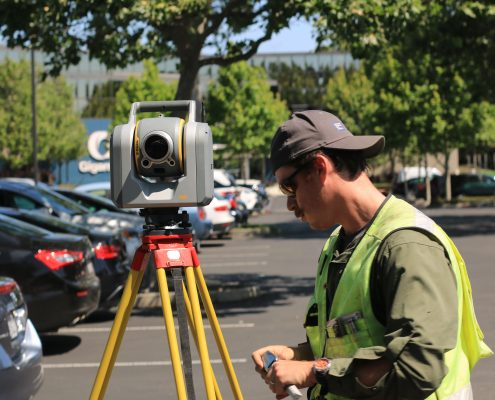 Please check out files for Code of Ordinances and policy and application files for Subdivision Ordinances.