Please see below for information regarding Town Council, Planning Board
and Council Meeting Minutes.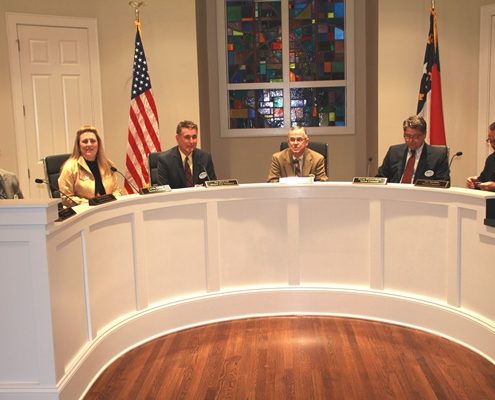 Town Council Members: Mayor Jim Robinette; Mayor Pro-Tem Jay McCosh; Carrie Bailey; Greg Richardson; Joe Rankin; Reid Washam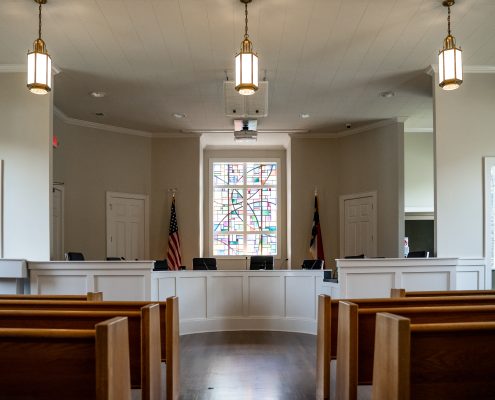 If needed, the Planning Board has regular meetings on the fourth Thursday of every month at 5:30 pm. The Board of Adjustment cases follow the Planning Board Meeting at 6:30 pm.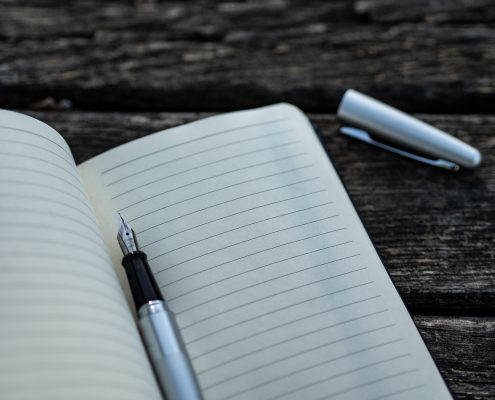 Check out PDF files for Council Meeting Minutes from 2014 to 2018.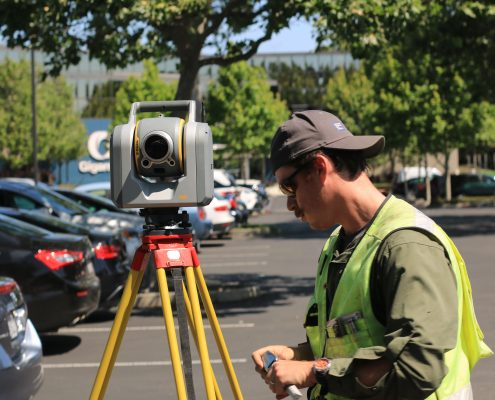 Please check out files for Code of Ordinances and policy and application files for Subdivision Ordinances.
Planned Water Outage: Wednesday, November 7th Beginning at 10 PM
Statement from TRU: A repaid needs to be made to the TRU water line on Wilkinson Blvd. near Mockingbird Lane. This will require shutting off water to the Town. Repair is scheduled to begin at 10 PM on Wednesday 11/7 and be completed overnight. Crews will excavate the area during the day and then return that night to begin the repair to minimize disruption for the Town's residents. Water will be restored as quickly as possible but is expected to take several hours. – Two Rivers Utilities
Time Change for Town Council Meetings
The McAdenville Town Council regular meeting time will move to 6:00 PM beginning on September 11, 2018.
Water Shortage Response Plan 2018
All local governments and community water systems subject to G.S. 143-355(1) are required to update their WSRP in order to improve the plan's effectiveness and adapt to new circumstances. McAdenville's draft water shortage response plan will be presented at the May 8, 2018, Council Meeting for adoption. Draft copies are available at Town Hall or can be accessed at the following link.