Please see below for information regarding Town Council, Planning Board, Budgets and Council Meeting Minutes.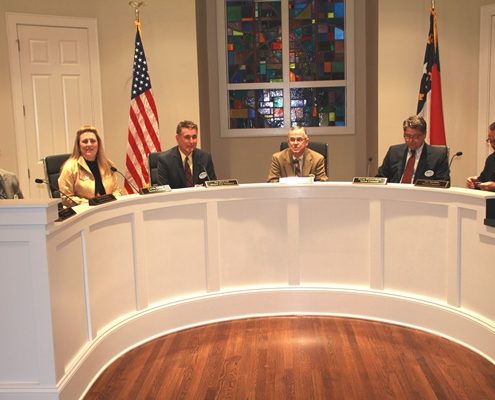 Town Council Members: Mayor Jim Robinette; Mayor Pro-Tem Reid Washam
Carrie Bailey; Greg Richardson; Joe Rankin; Jay McCosh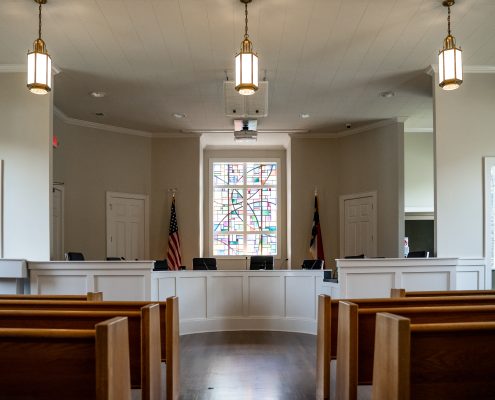 If needed, the Planning Board has regular meetings on the fourth Thursday of every month at 6:00 pm. The Board of Adjustment cases follow the Planning Board Meeting at 7:00 pm.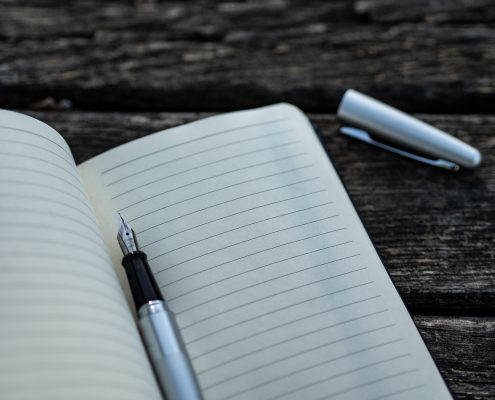 Check out PDF files for Council Meeting Minutes from 2014 to 2021.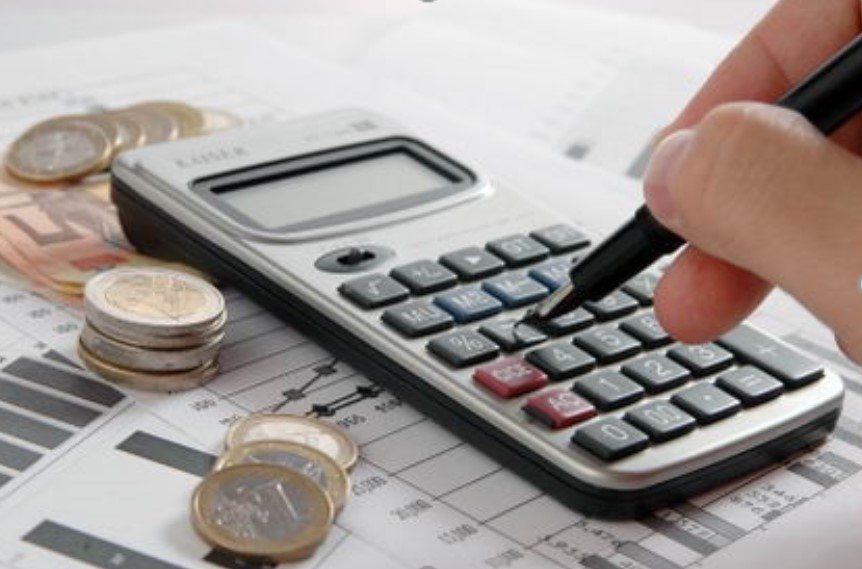 Check out PDF files for Proposed/Approved Budgets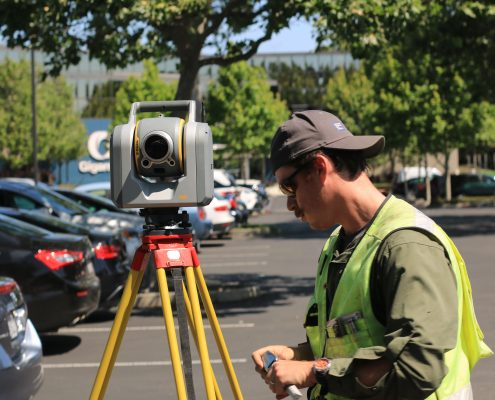 Please check out files for Code of Ordinances and policy and application files for Subdivision Ordinances.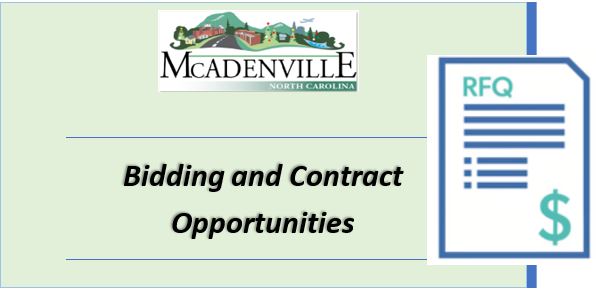 Request for Qualifications – 10/17/2022
Town Engineering Services for Water/Sewer Projects
The Town of McAdenville, NC is issuing a Request for Qualifications (RFQ) from qualified firms for engineering services for water/sewer infrastructure projects.
Statements of Qualifications are due Wednesday, November 16, 2022 by 3:00pm.
All questions must be submitted in writing to L.dellinger@townofmcadenville.org
RFQ for Water Sewer Projects.10.17.22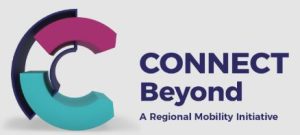 What is CONNECT Beyond?
CONNECT Beyond is a bold regional mobility plan that sets the vision for how to better connect the
rural, suburban, and urban communities in our 12-county region. The vision of CONNECT Beyond is to create a total mobility network for the region that would provide residents and visitors with a variety of alternative mobility options to travel seamlessly around our 12-county region.  This plan will guide and coordinate future mobility investments for the next two decades and serve as a blueprint for implementing a robust, integrated public transit network that will combine high capacity transit lines, enhanced bus services, local mobility options, and innovative transportation technologies.