Welcome to McAdenville, NC
McAdenville's blend of rich history and innovation creates a fun and unique place to enjoy a day, a weekend or a lifetime. Filled with outdoor activities in close proximity to Charlotte, we welcome you to visit us year-round.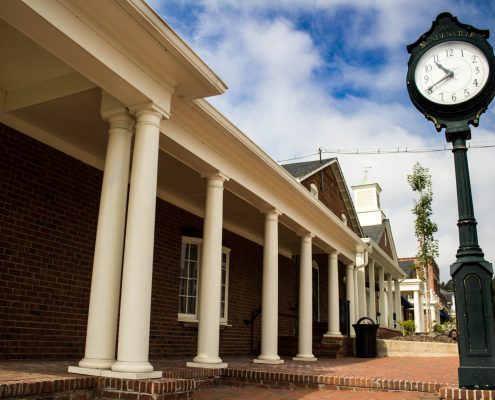 Situated along the South Fork River, McAdenville is overflowing with opportunities for business, living and visiting as the town celebrates its rich history while embracing the promise and advantages of today.
The moment you enter McAdenville, you will see a town that is built around community, where living is easy, neighbors become friends, and memories last a lifetime. At first glance, McAdenville may seem like an ordinary small town in America, but what separates McAdenville from the rest is the sense of pride in its unique history and faith in its future. With new restaurants and shops joining the picturesque Historic Downtown to river access and trails, there has never been a better time to visit McAdenville.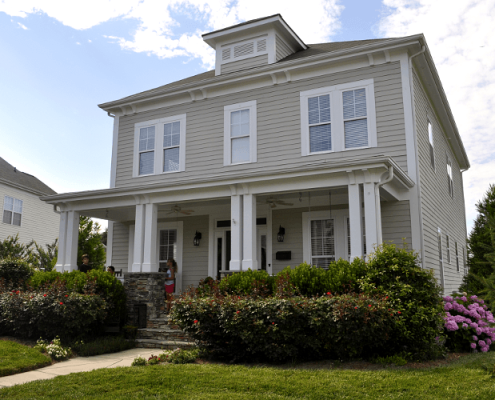 Residential Communities
The homes in McAdenville tell a story of McAdenville's rich history. This unique place blends historically important architecture of the late 19th and early 20th centuries with the craftsmanship and creativity of highly respected homebuilders that continue adding to McAdenville's charm.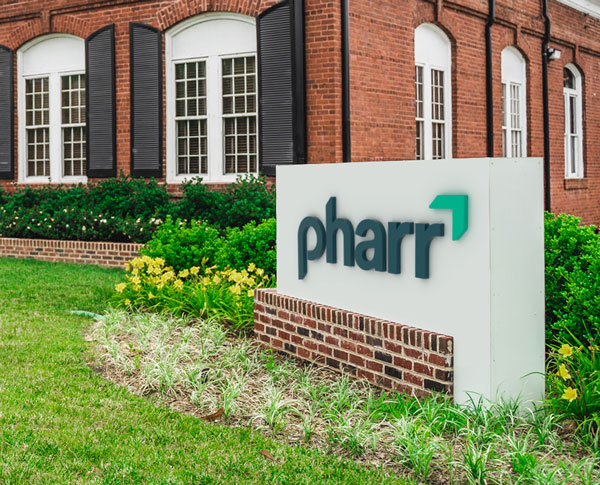 Corporate Citizenship
Pharr's leadership has been the driving force behind the private-public partnership responsible for the McAdenville Economic Development and Community Enrichment Plan.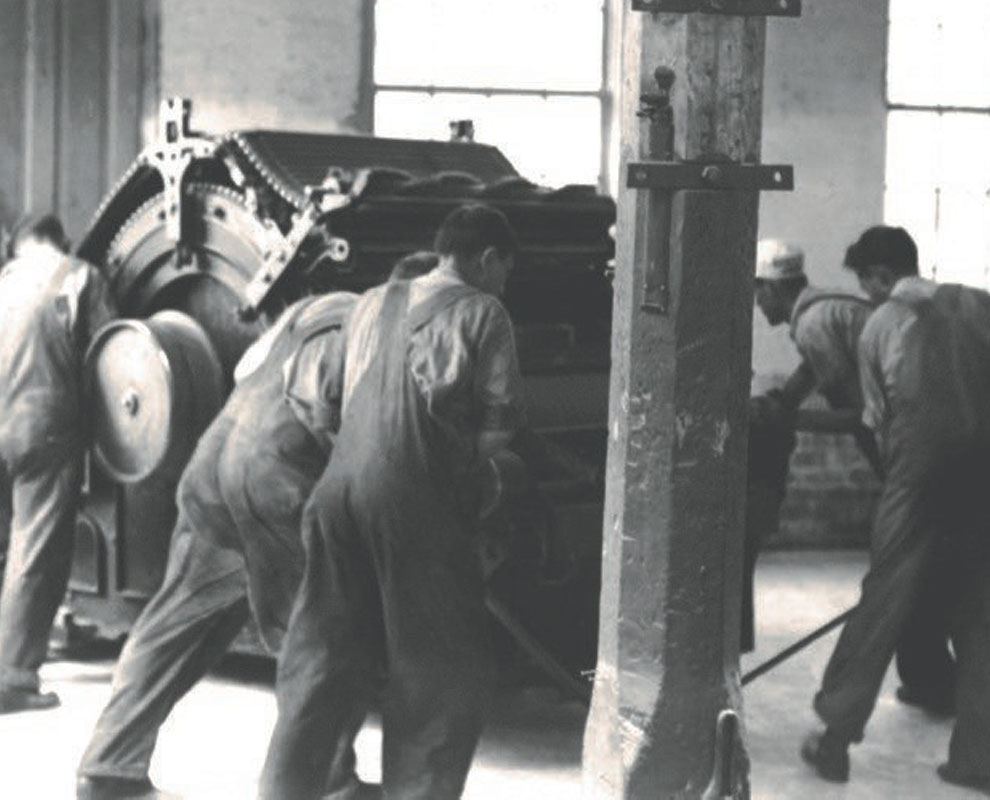 Shining Traditions
The community of McAdenville is a step back in time and into the future; where traditions are treasured and progress is embraced.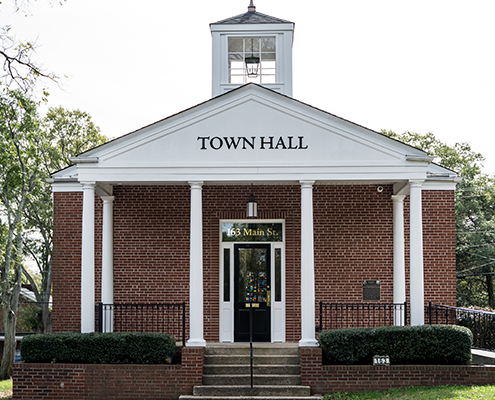 Town Government
View contact information for Town Council and Planning Board, council meeting minutes and Code of Ordinances.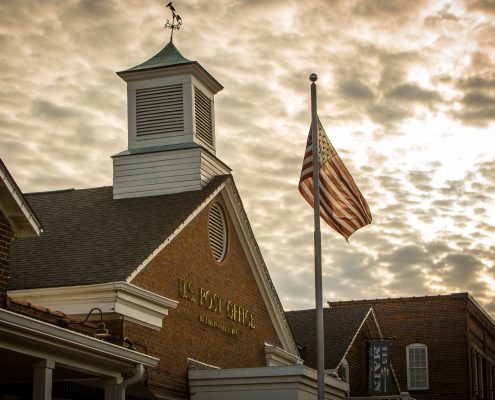 Town Service
View contact information regarding water and sewer services, planning and zoning, fire and police, schools and other town services.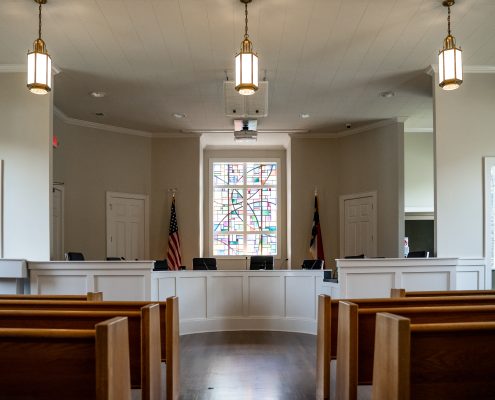 Town Directory
View contact information for Town Government, Town Services, schools, development opportunities and other places of interest.
Christmas Town U.S.A. 2022 Season 
Mark your calendars – our 2022 Christmas Season promises to be a special one! The annual Tree Lighting will be held on December 1 in front of the Pharr Family YMCA, 208 North Main Street, McAdenville, NC at 5:30 PM. Our traditional Yule Log Parade and Ceremony will be held on Thursday, December 15. We will gather at 5:30 PM at 100 Main Street and parade as a community to Legacy Park. With new businesses opening in the historic district, a stroll through Christmas Town U.S.A. is a "must do" December 1–26, 5:30 PM – 10:00 PM.