What's New in McAdenville
Explore the latest happenings, news, upcoming events and more!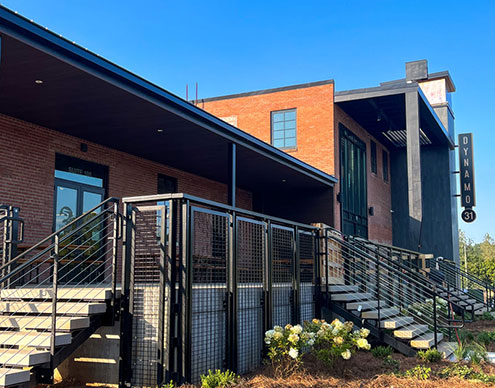 McAdenville's Dynamo 31 Building Officially Opens as Beautification Projects Progress Around Town
Opening of the highly anticipated, renovated mill signifies milestone moment in Pharr's rejuvenation plans as the town gears up for new beautification activity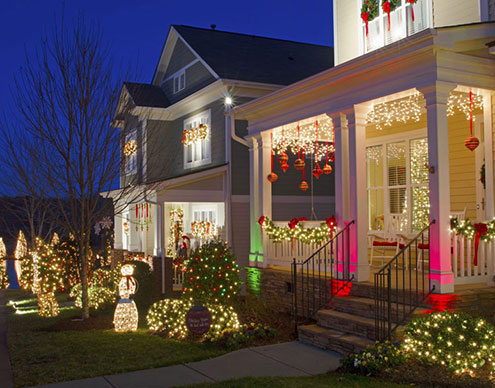 Southern Living: 'McAdenville, North Carolina, is One of the Most Magical Christmas Towns to Visit'
There's no place like it during the holiday season.
By Stacey Leasca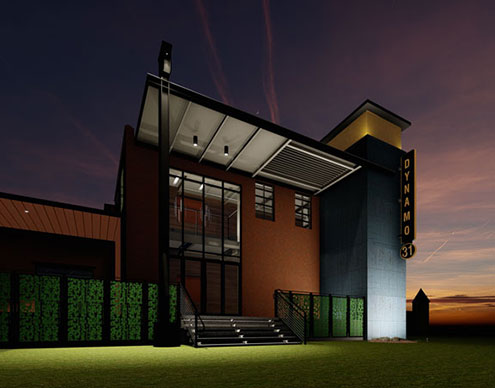 McAdenville's Makeover: Pharr's Renovation Projects Signal Town's Shift Toward Becoming a Year-Round Destination
Best known for its spectacular holiday lights, this Gaston County town prepares to welcome new retailers, food and beverage providers, office users and recreation enthusiasts.
Learn more about our recent events, stories, latest developments and council meetings happening in the Town of McAdenville.