What's New in McAdenville
Explore the latest happenings, news, upcoming events and more!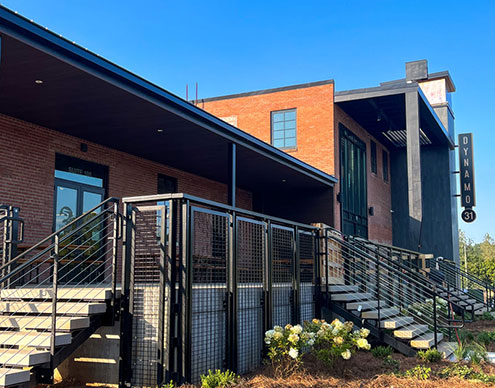 McAdenville's Dynamo 31 Building Officially Opens as Beautification Projects Progress Around Town
Opening of the highly anticipated, renovated mill signifies milestone moment in Pharr's rejuvenation plans as the town gears up for new beautification activity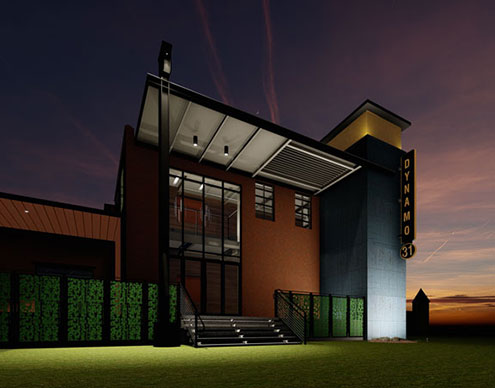 McAdenville's Makeover: Pharr's Renovation Projects Signal Town's Shift Toward Becoming a Year-Round Destination
Best known for its spectacular holiday lights, Gaston County town prepares to welcome new retailers, food and beverage providers, office users and recreation enthusiasts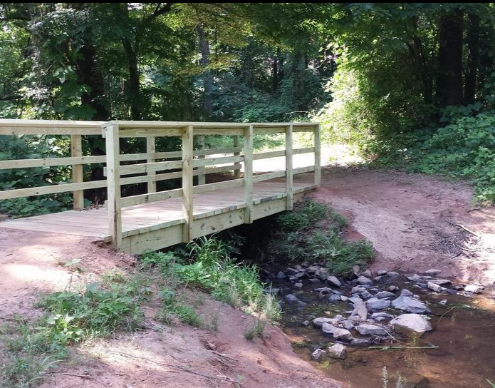 New Bridge Makes for Easier Trek on South Fork River trail
The South Fork River Trail, which links the towns of McAdenville and Lowell along the South Fork River, just got a little easier for both walkers and bikers to navigate.
A new bridge, funded by the McAdenville Woman's Club, now spans a ravine on the trail where previously bikers had to dismount and push their bikes across a small stream — the same small stream which walkers had to rock hop across.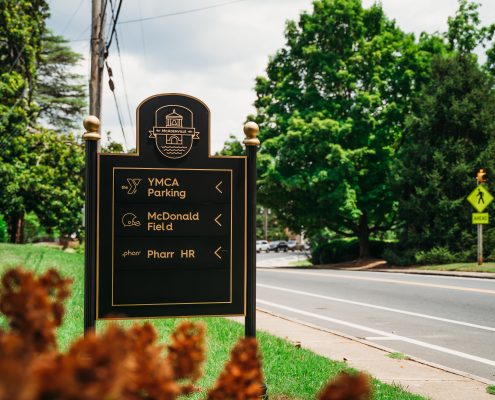 McAdenville Adds New Signage
The McAdenville Town Council, in partnership with Pharr, a family of companies are pleased to announce the addition of new directional and parking signage throughout downtown McAdenville.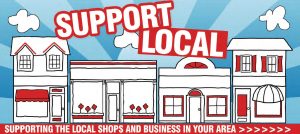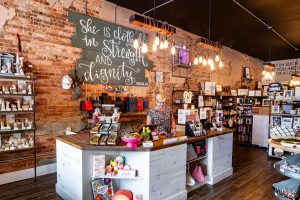 Mona's offer the highest quality, most unique merchandise on the market today. From there family to yours, they put lots of love and careful attention in each item. It is their hope that you enjoy their work as much as they enjoy bringing it to you.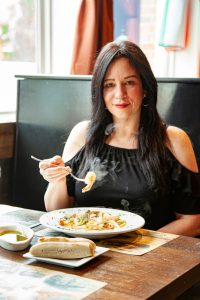 Terra Mia Ristorante and Bar Italiano.
"At Terra Mia, we take pride in providing fresh pizza dough made in-house, three rotating varieties of pasta prepared fresh every day, and meat from Piscataway, New Jersey. Those ingredients will be used within a menu that includes staples such as pizza, homemade sandwiches, and a variety of classic Italian dishes."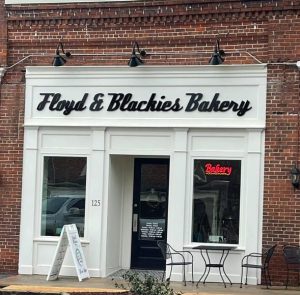 Floyd and Blackies Bakery
Offering Daily Fresh Sweets, Custom Cake Orders and Catering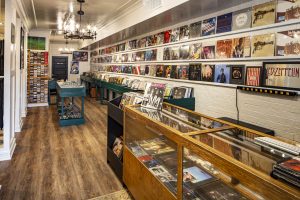 Revolver Records buy and sell records and stereo equipment. They also clean, repair and refurbish turntables featuring expert turntable mods and restorations by The Turntable Daddy in Charlotte.
What does Revolver Records say about their business?  "We're a real record store, not a booth in an antique mall".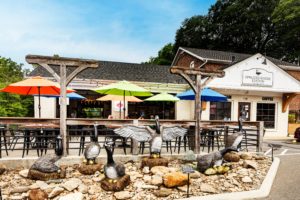 Established by Holy Angels and nestled in the heart of McAdenville. Spruced Goose Station offers meaningful employment to persons with Intellectual Developmental Disabilities.
The Spruced Goose offers a delicious menu of morning favorites, salads, sandwiches, wraps, soup and more.  Get your morning started with a cup of their daily fresh brewed Dilworth Coffee.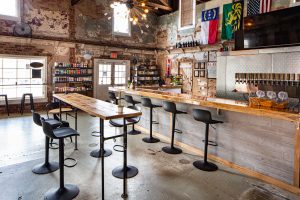 115 Craft is a bottleshop and tap room featuring 18 taps, bottled and canned beer, wine, mead, cider, hard seltzer, hard kombucha, sake & slushies. Available on-site or order to-go.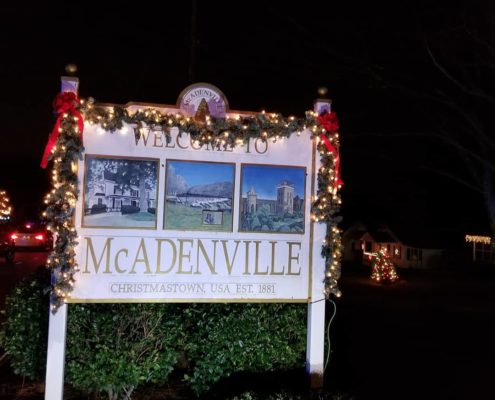 McAdenville Named One of the Top 9 Best Christmas Vacations
McAdenville, NC and Christmas Town U.S.A. were named one of the top 9 best Christmas Vacation Destinations in the United States by Trips to Discover.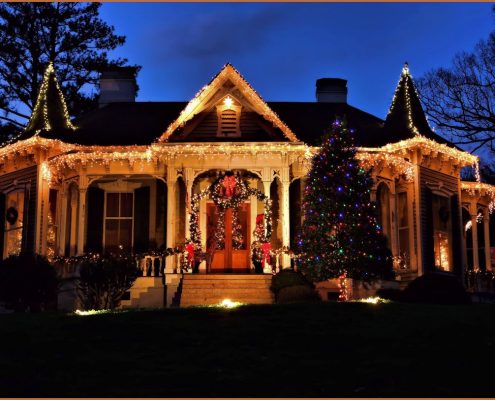 Christmas Town U.S.A. Featured In Atlanta Magazine
Known as Christmas Town USA, McAdenville is home to fewer than 700 residents but draws 600,000 visitors a year with its astounding Christmas lights display.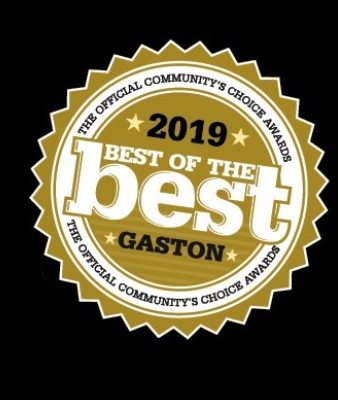 Christmas Town U.S.A. Named Best of Gaston
Christmas Town U.S.A. was voted best event/fair/festival by community members in 2019 Best of Gaston competition!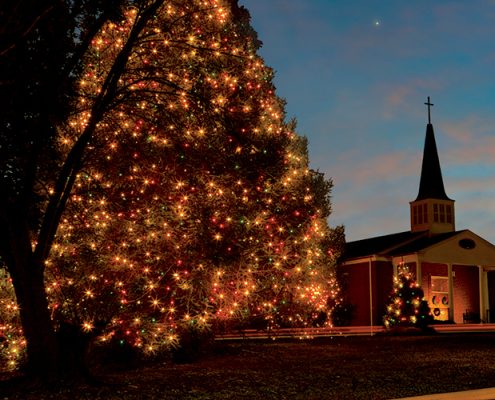 Christmas Town U.S.A. Featured as Community Influencer
ABC Channel 11 featured Christmas Town U.S.A. as a community influencer and took a look at the hidden history of our Town!
Learn more about our recent events, stories, latest developments, and council meetings happen in the Town of McAdenville.
Click here to add your own text