What's New in McAdenville
Explore the latest happenings, news, upcoming events and more!
Christmas Town U.S.A. Named Best of Gaston
Latest News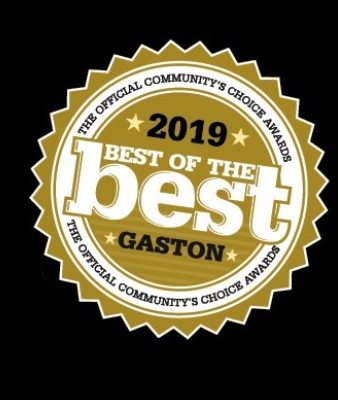 Christmas Town U.S.A. was voted best event/fair/festival by community members in 2019 Best of Gaston competition!
More News
Marketplace News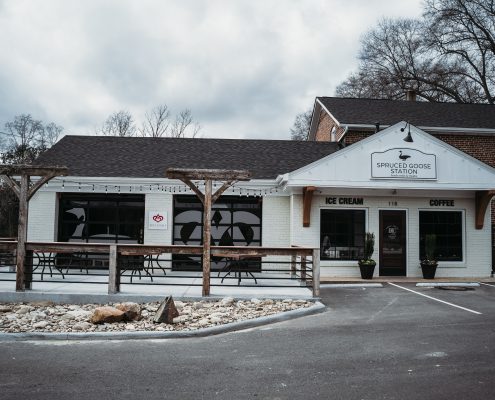 McAdenville Coffee Shop Gives Opportunity to Those with Special Needs
The Queen City is full of coffee shops and restaurants, but a special spot just opened in McAdenville and is serving up a bit more than just your average cup of joe.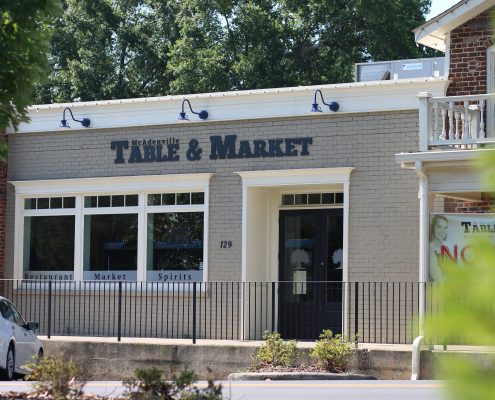 McAdenville Table and Market Keeps Building on Success
McAdenville Table and Market was featured in the Dining Out section of the Gaston Gazette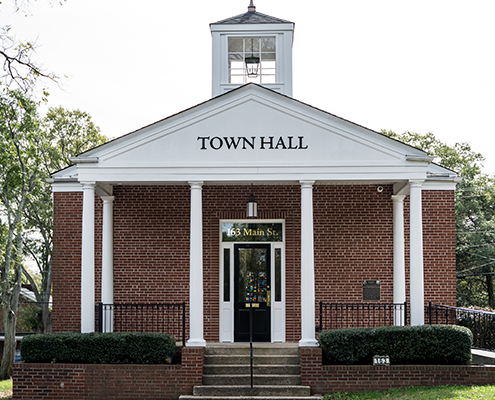 McAdenville, NC Celebrates New Town Hall
In most town hall council chambers, the mayor and other elected leaders sit in front of large round replicas of the town's official municipal seal. Fortunately, the Town of McAdenville is not like most towns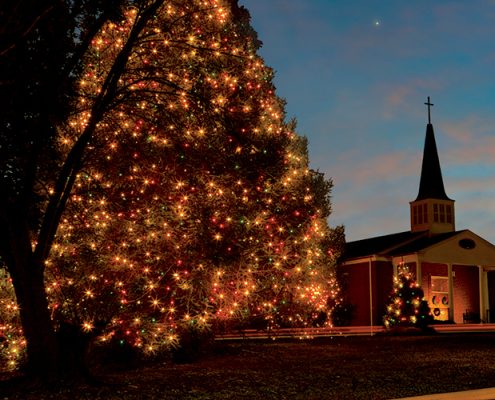 Christmas Town U.S.A. Featured as Community Influencer
ABC Channel 11 featured Christmas Town U.S.A. as a community influencer and took a look at the hidden history of our Town!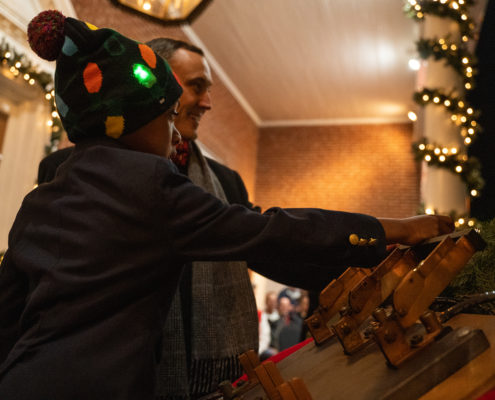 Christmas Town U.S.A. Lights Up
It's our hope that you will come back and enjoy the lights with your friends and family as much as you can and as much as you would like over the next 26 days. once you ride through or walk through the Christmas lights, you are always left with a sense of renewal and hope, and thankful for the wonder of Christmas that has an undeniable power to always lift the human spirit. – Bill Carstarphen, Pharr CEO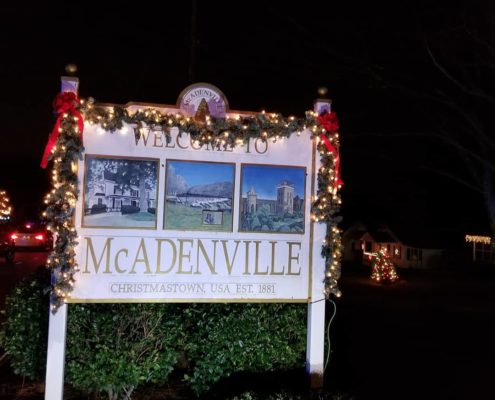 McAdenville Named One of the Top 9 Best Christmas Vacations
McAdenville, NC and Christmas Town U.S.A. were named one of the top 9 best Christmas Vacation Destinations in the United States by Trips to Discover.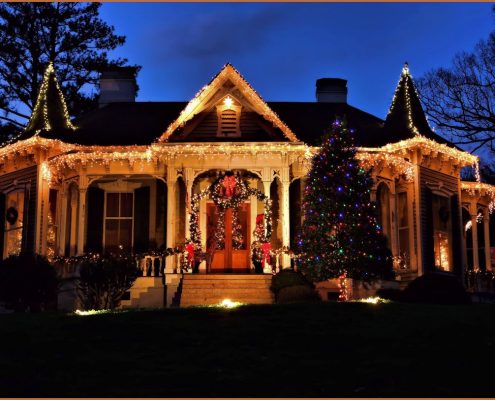 Christmas Town U.S.A. Featured In Atlanta Magazine
Known as Christmas Town USA, McAdenville is home to fewer than 700 residents but draws 600,000 visitors a year with its astounding Christmas lights display.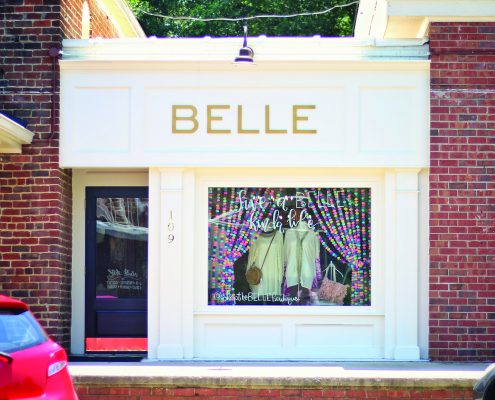 Belle Boutique Now Open in McAdenville
A new shopping destination, Belle Boutique, is opening at 109 Main Street in downtown McAdenville, on Saturday, June 2. Belle Boutique joins recent new businesses, including …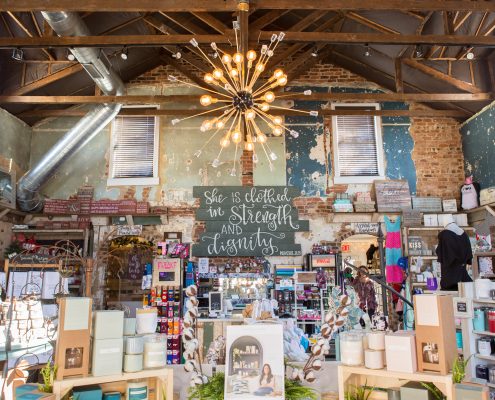 Downtown McAdenville continues to grow, now with the addition of 115 Main Gifts & Provisions, an upscale retail boutique located in the heart of the McAdenville downtown district.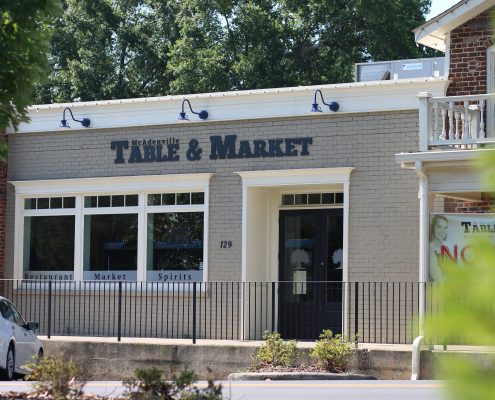 New Restaurant Coming to Downtown
The owners of Sammy's Neighborhood Pub in Belmont recently announced that their second restaurant, The McAdenville Table and Market, is coming to downtown McAdenville in late 2017.
Learn more about our recent events, stories, latest developments, and council meetings happen in the Town of McAdenville.