A Beacon of Prosperity. A Legacy of Lights
Situated within 1.5 square miles of historic charm, McAdenville is proof that the best things really do come in small packages. McAdenville is a village with a heritage of tenacity and faith in what it was, is and will be. Our town represents what can happen when the willpower of hard-working people, the vision of enlightened collaborations, the leadership of corporate stewards, and a compassionate caring, community of co-workers, families, friends, and neighbors come together for the betterment of a community.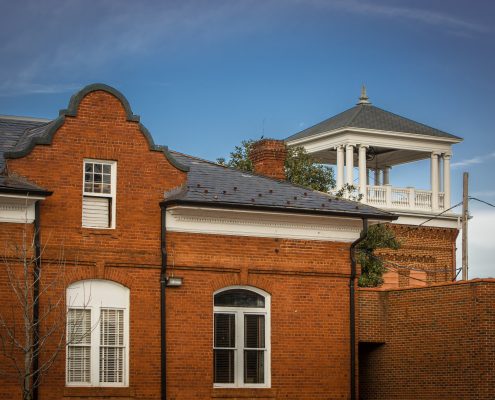 A Textile Village Springs to Life
McAdenville was destined to become a vibrant textile manufacturing center with its flowing rivers and acres of cotton all around. It took the pioneering vision of Rufus Y. McAden to make this a reality. With the Atlanta-Charlotte Railroad laying tracks in 1873, McAden purchased land along the South Fork of the Catawba River in 1880 and then chartered the Springs Shoals Manufacturing Company in 1881. The town was planned around the cotton mill with houses built to attract workers from the mountains and surrounding area. A company mercantile was established along with wheat and corn mills, a town library and phone lines to enhance the quality of life. In 1883, the town was incorporated as McAdenville and the company became known as McAden Mills.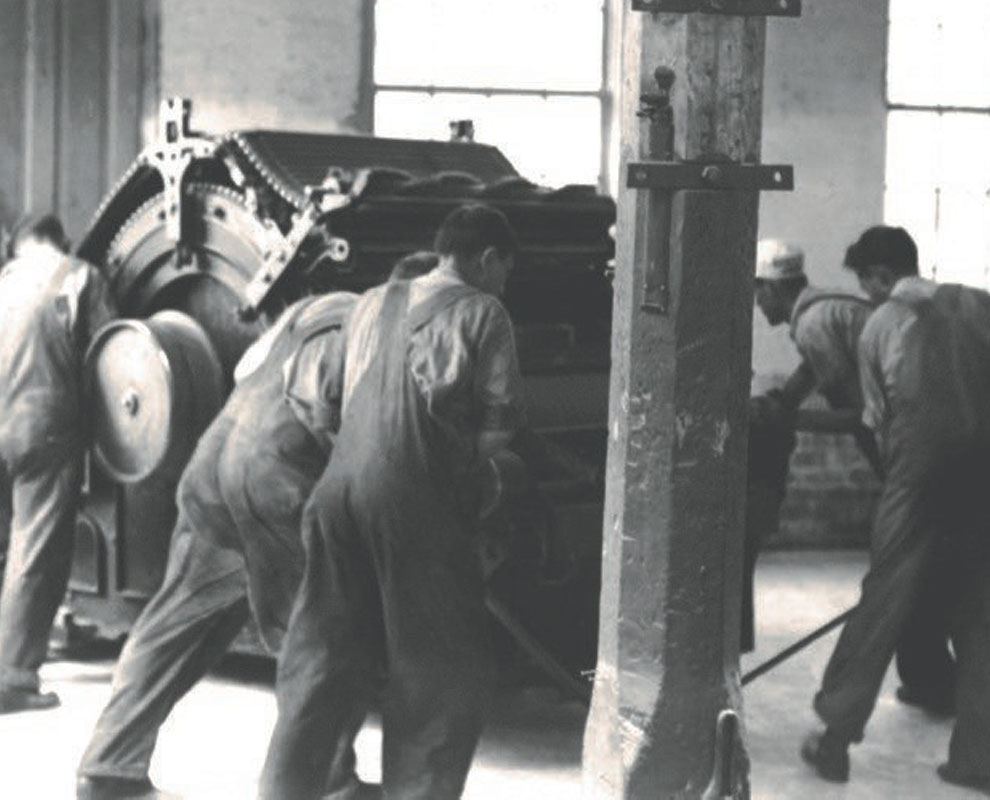 Electrifying Connections
&

Innovation
McAden Mills was a pioneering cotton factory considered to be the first truly modern textile mill of its time. It grew to be the largest in Gaston County through its innovative approach to operations. In 1883, Thomas Edison was hired to build a hydroelectric generator, No. 31 known as a dynamo, to power the lighting in the mill and mill houses. The mill's textile innovations resulted in its woven fabrics being exported to as far as the West Indies, South America and the Philippines. Other innovations included a finishing department to dye fabric with bright colors.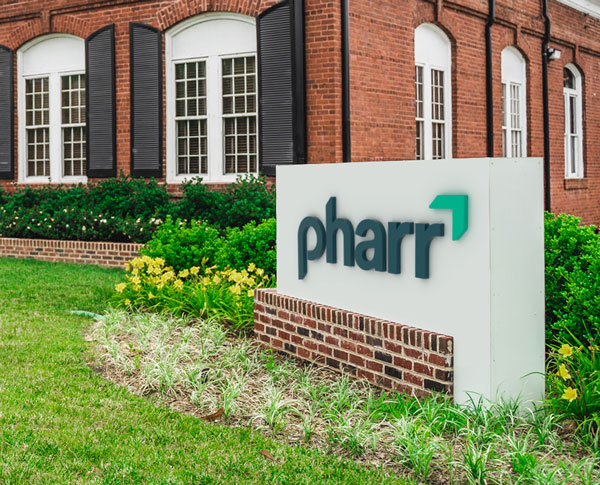 Innovation Returns With Global Significance
Under Pharr's leadership, McAdenville's textile innovation resurged with yarns being introduced by the mill as demand increased during World War II. Pharr's product diversification enabled the company to be among the first to convert to spinning synthetic yarns, which could only occur in a plant which had the equipment to spin wool. Pharr continued as a global innovator of synthetic yarns through its legacy of strong family leadership as J.M. "Bip" Carstarphen carried forward the family's hands-on, caring approach after W.J. Pharr passed away in 1981. Today, Pharr's grandson, Bill Carstarphen, serves as President of Pharr and continues the company's global leadership.
An Open Door Community Spirit
What made the community experience different from before  Pharr was leading the mill was the fact that Mr. and Mrs. Pharr made it a point to move to McAdenville and become active residents of this vibrant community. The family's daily involvement in the community coupled with their open-door policy in the company built trust and admiration among town residents and co-workers alike. Mr. and Mrs. Pharr's love and commitment to the town was continually demonstrated through their philanthropic generosity and involvement. The development of the McAdenville Community Center, now the Pharr Family YMCA, is a shining first example, and the custom of lighting trees throughout the town, which has grown to be known as Christmas Town USA today, is yet another illustration of the family's legacy-building impact on the community.