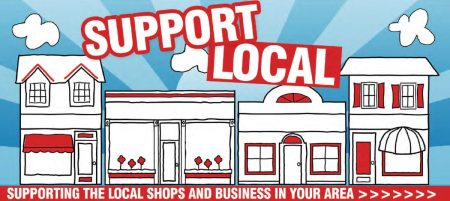 BUY LOCAL * EAT LOCAL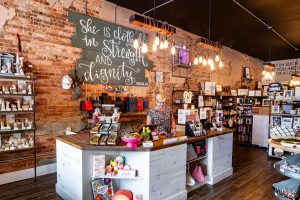 Mona's offers the highest quality, most unique merchandise on the market today. From their family to yours, they put lots of love and careful attention in each item they sell. It is their hope that you enjoy their work as much as they enjoy bringing it to you.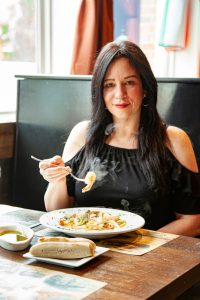 Terra Mia Ristorante and Bar Italiano
"At Terra Mia, we take pride in providing fresh pizza dough made in-house and three rotating varieties of pasta prepared fresh every day. Locally sourced ingredients will be used within a menu that includes pizza, homemade sandwiches and a variety of classic Italian dishes."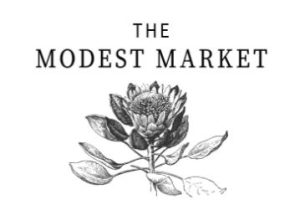 A floral market complete with a Flower Bar and seasonal collaborations featuring artists from Charlotte, Savannah, Seattle & Los Angeles.   You'll also find other unique items with a European flair such as baskets, handmade throws and art.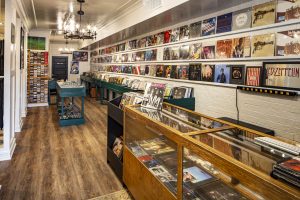 Revolver Records buys and sells records and stereo equipment. They also clean, repair and refurbish turntables featuring expert turntable mods and restorations by The Turntable Daddy in Charlotte.
What does Revolver Records say about their business? "We're a real record store, not a booth in an antique mall."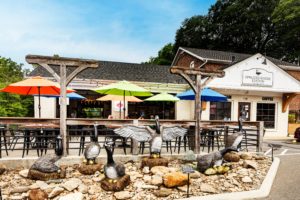 McAdenville Coffee Shop Gives Opportunity to Those with Special Needs
The Queen City is full of coffee shops and restaurants, but a special spot just opened in McAdenville and is serving up a bit more than just your average cup of joe.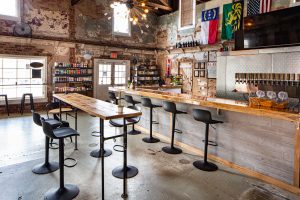 115 Craft is a bottleshop and tap room featuring 18 taps, bottled and canned beer, wine, mead, cider, hard seltzer, hard kombucha, sake and slushies. Available on-site or order to go.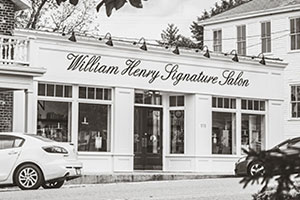 William Henry Signature Salon
Salon and spa services with a spirit of excellence.