McAdenville Economic Profile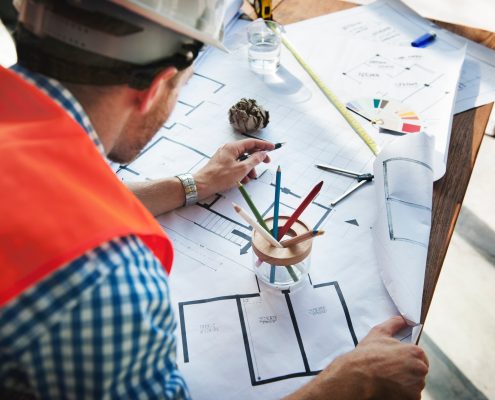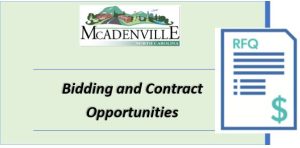 Request for Qualifications – 10/17/2022
Town Engineering Services for Water/Sewer Projects
The Town of McAdenville, NC is issuing a Request for Qualifications (RFQ) from qualified firms for engineering services for water/sewer infrastructure projects.
Statements of Qualifications are due Wednesday, November 16, 2022 by 3:00pm.
All questions must be submitted in writing to L.dellinger@townofmcadenville.org
RFQ for Water Sewer Projects.10.17.22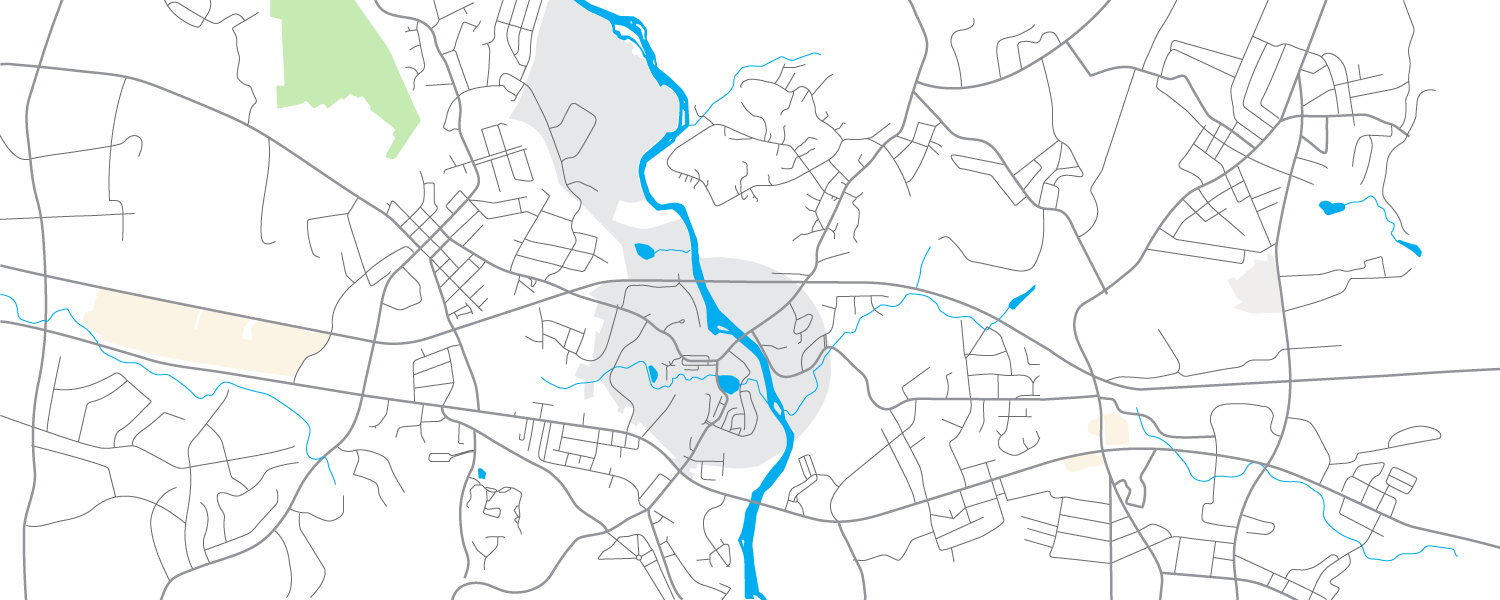 4
McAdenville Town Government
Do you have questions about development opportunities or activities in the surrounding areas? Don't hesitate to contact us. We'd love to hear about it. Drop us a line through the link below!
Click here to add your own text